Our Philosophy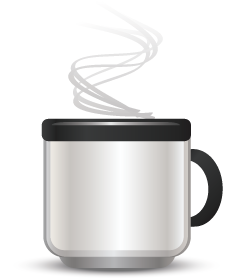 Our Philosophy
Our philosophy is that in order to earn your business, we need to earn your trust and confidence and provide you with service that makes you say, "I like working with the people at Direct Connection!"
To accomplish this, we strive for:
Trust - We'll tell you the truth, and we won't exaggerate.
Price - We'll earn your loyalty by consistently being your lowest-cost provider of printing.
Speed - We hustle. We'll finish your order quickly. We encourage our coworkers to work quickly and with a sense of urgency.
Quality - We'll carefully inspect your printed project more than once to ensure the highest quality.
Enthusiasm, Friendliness, Knowledge, and Experience from our customer service staff - Our staff are all experts in printing and mailing services and working with the postal service.  We work in a proactive manner and always strive to do what is in the best interest of you the customer.